Healthcare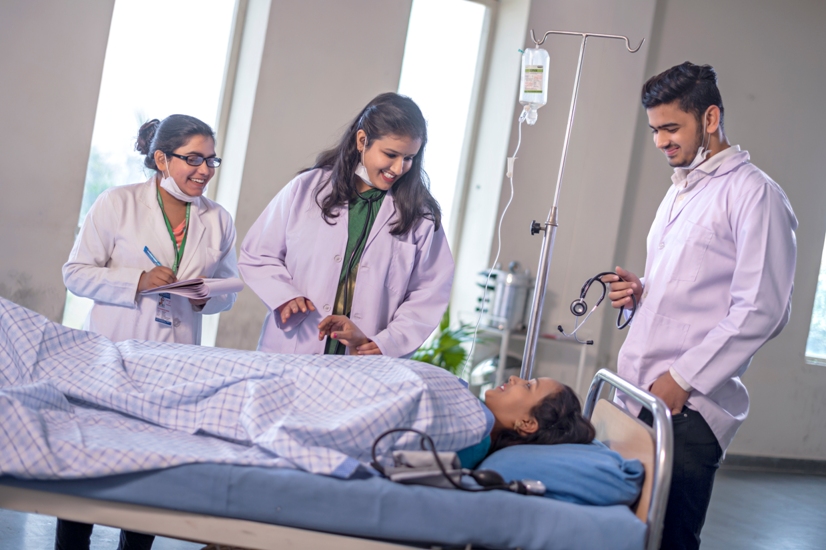 Health Care
The students are provided with immediate free medical facilities on the campus through the services of the medical team. All the first aid treatment for fever, headache, muscle pain, and more are given as quickly as possible.
Leading hospitals are available within 1 Km from the campus.
Emergency medical help and preliminary first aid are available on the campus in case of need. The doctor visits the Campus on Monday and Thursday every week. At the IITM Group of Institutions, we urge everyone to take responsibility for providing a safe and healthy environment.